Jackson Reed Wilhite could light up any room with his smile! It was genuine and warm and easily spread widely across his face. Even in 19 short years of living, he touched many lives in a myriad of ways. Jackson was always willing to lend an ear to a friend or help anyone with just about anything. His optimism and wit often times were just the things to make a difficult situation better. Whether practicing, playing in a game, in class, or with friends, Jackson loved to have fun. It was his mission to "leave people better than how he found them".​​​​​​​
Jackson was born July 21, 1999 to Melinda and Joe Wilhite. His older sisters, Taylor and Sarah, were 14 years old and 19 months old at that time and loved him from the moment they saw him. Jackson gave his life to Christ at a young age and this was shown in the way he lived and treated others. Jackson was naturally smart and had a keen way of figuring things out on his own. In school, he challenged himself by taking part in the pre-engineering courses at Moore Norman Technology Center. He planned to be a computer engineer not having decided whether to focus on networking or programming. He loved to be challenged and he loved to win. He was competitive, but also built others up during the process.
Jackson was an incredible son, brother, uncle, grandson, and friend. Even when he moved away the summer of 2018 to begin his football and college career, he continued to check on his family. Jackson had a unique way of connecting with each person he loved, in specific, meaningful ways. Texting/calling his dad daily, teasing his mom incessantly about EVERYTHING, and checking in with his sisters were just some of the ways Jackson showed his love. When able, he would go to his mom's autism class, working or just playing with the kids.
Jackson spoke the truth, but his actions truly spoke of the amazing young man he became in 19 short years. To say he is missed will forever fall short of describing just how much his family and friends were impacted by his life. He wrote to a friend once, "You gotta look at life like a puzzle, it's hard to understand a puzzle until it is finished most of the time, so if you wait until you understand your life to start living it, you'll never truly live." Jackson lived his life to the fullest; every single minute of it!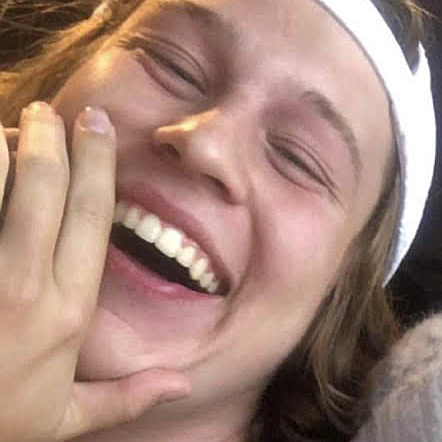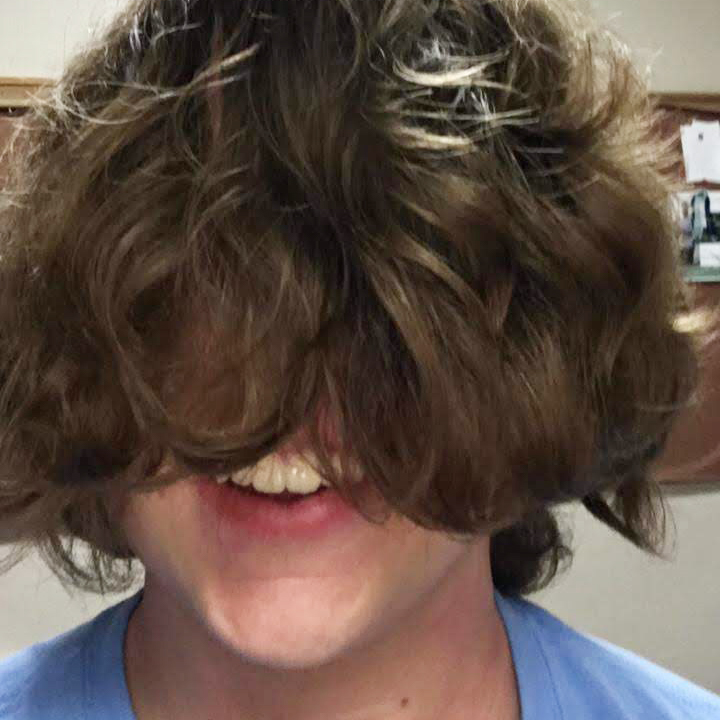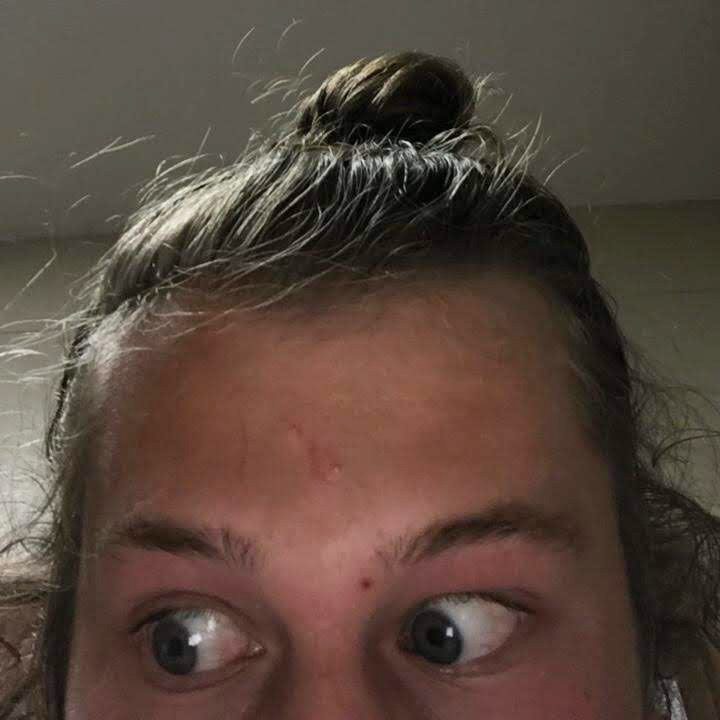 Jackson loved to have fun. It was his mission to "leave people better than how he found them"
Oklahoma City Community Foundation
Jackson Wilhite #LoveTheKicker Memorial Scholarship
The Jackson Wilhite #LoveTheKicker Memorial Scholarship was established as a memorial gift in 2019 by Jackson's family and friends. This scholarship will be awarded annually to football players attending college in Oklahoma, preferably kickers attending Division II Oklahoma colleges. Read more »